Our team of expert educators has over 10 years of experience in various procedures, spanning from brows to lips to eyeliner tattoo. Our extensive background in the techniques, business and education has elevated our curriculum for our students. We are passionate to deliver exceptional materials and training to our students and hope they continue to flourish in this industry.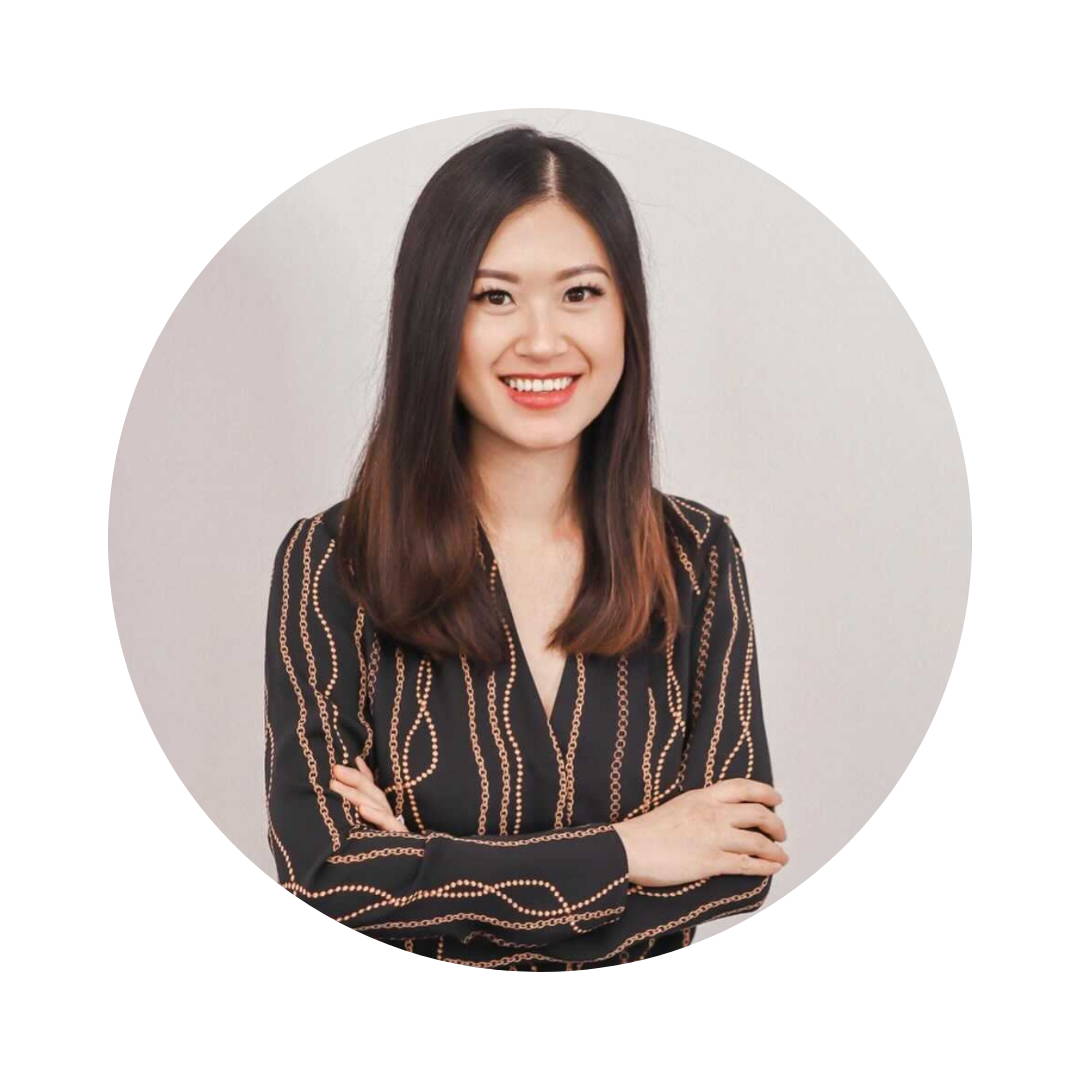 First I started a home-based business, and with my firm belief in providing exceptional services, I was able to grow and now I have my own studio space with an apprentice! #Mybusiness Munique Brows Studio and Academy specializes in Brows and Liners!
---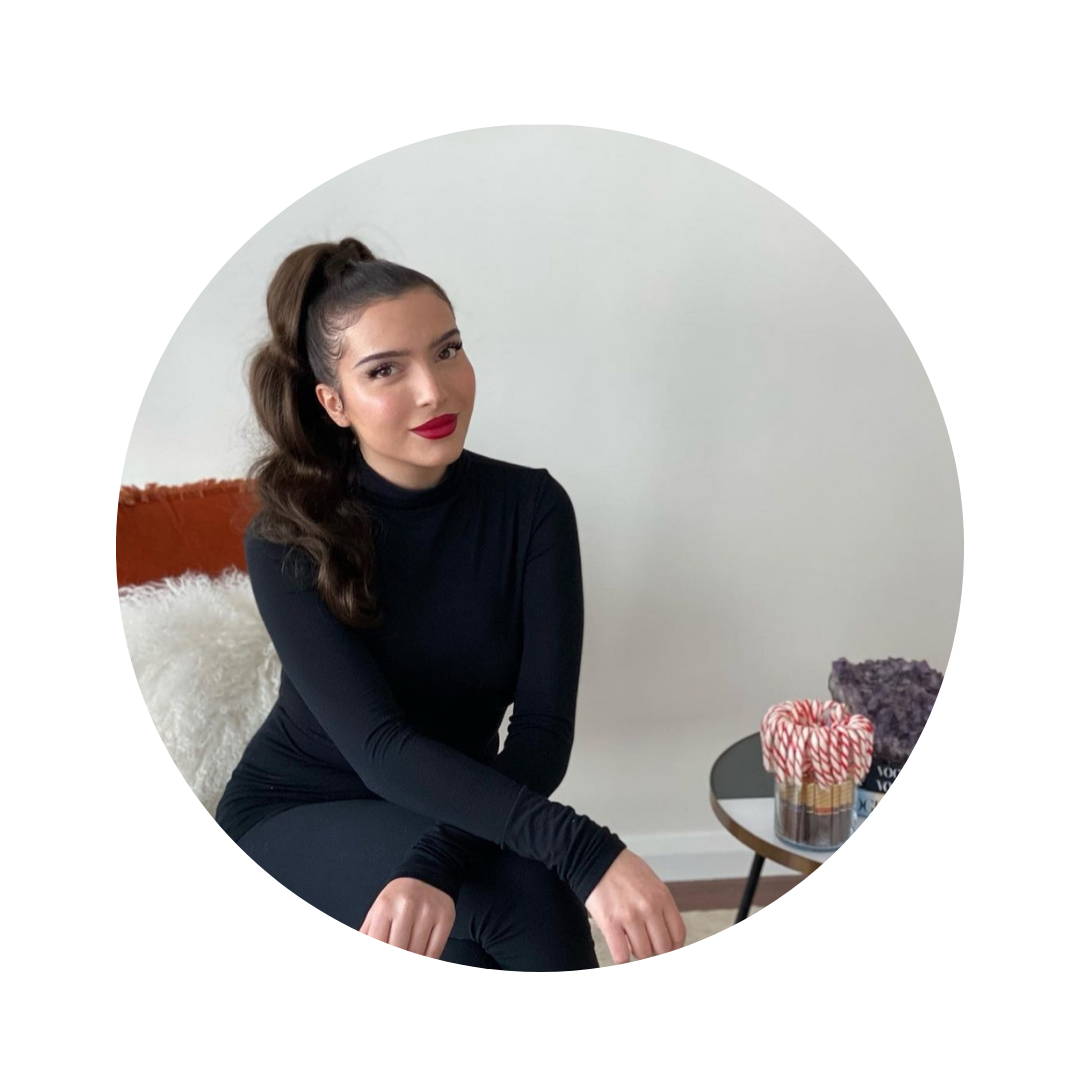 I had the idea of opening a #boutiquebrow studio that will allow #menandwomen to wake up feeling more confident in their own skin in 2018. It was definitely a struggle for the first year, but by taking the time to perfect my craft and offering clients a great customer experience, I have grown #MyBusiness significantly over the last few years. I now have my own studio, and get to meet beautiful clients everyday! It really doesn't feel like "work" when you love what you do. Beaute Academy Studio gave me the tools to jump start my new career!
---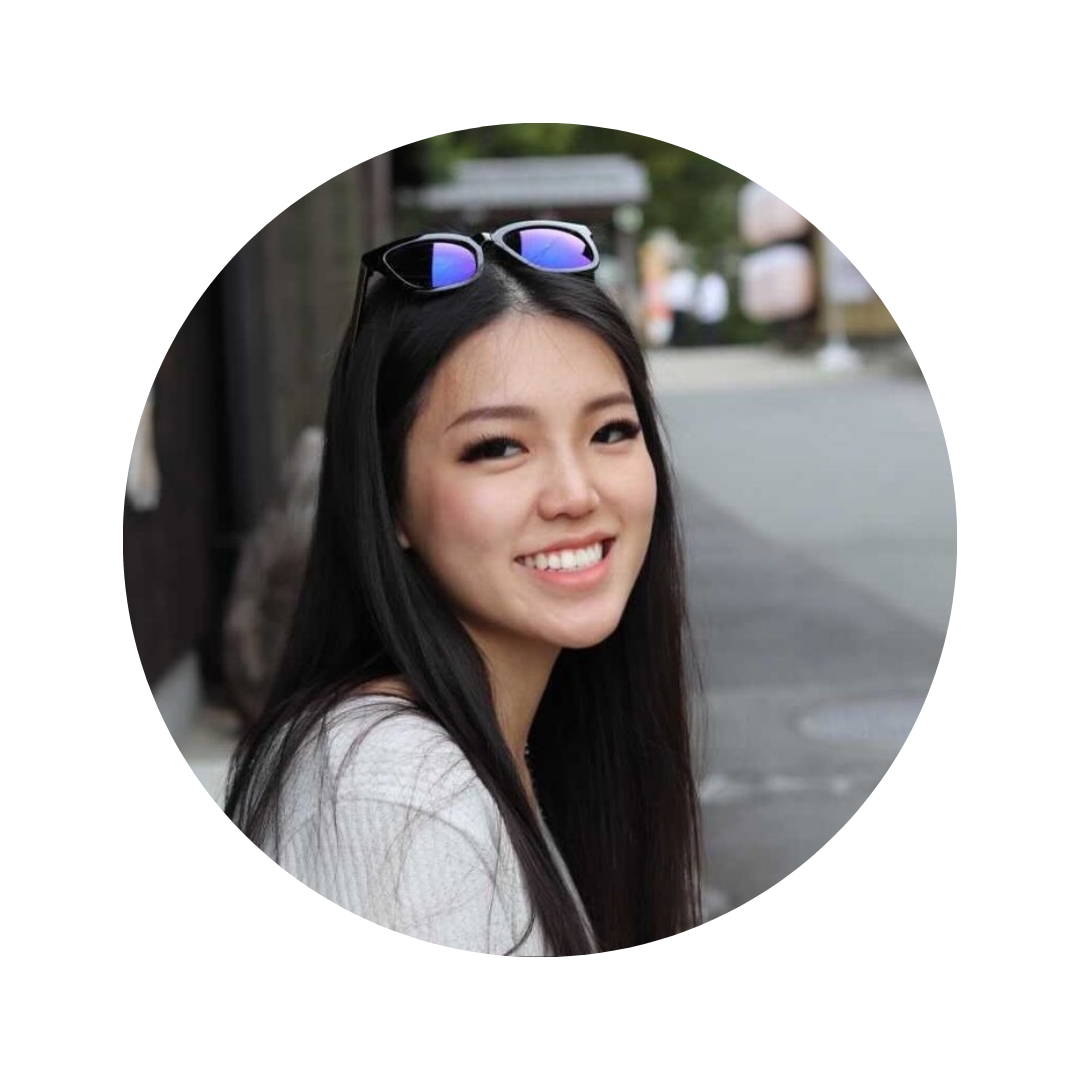 I started @browlicious_bysara by the end of 2020 and I've been loving every part of my job, from brow mapping to tattooing the brows. I am so lucky to be doing something I love. Currently, I am growing my business and already blessed with a number of satisfied/returning clients under my belt. I can't wait to tattoo more brows; it makes happy to see how my clients are happy with their new look!
We want to elevate your knowledge and we want YOU to succeed just like our Alumni!

At Beaute Academy, we pride ourselves in our intimate class setting and our innovative techniques. Our curriculum is designed to help you perfect this intricate craft and build your confidence, so that you can succeed in this industry. Mini and Tiffany has had extensive training around the globe and continue to innovate themselves. We've developed creative hands-on practice training that will allow you to sharpen your skills, every step of the way. Come and learn with us so you are well-equipped to join this lucrative industry.
To develop world-class artists that can deliver high quality services to clients around the world.
Are you ready to join us?