Founded in 2017, Beauté Academy was born when two microblading artist (Tiffany and Mini) came together through Instagram. With their own expertise and passion for helping others, they started teaching semi-permanent cosmetic tattoo techniques in small class sizes. Through this collaboration, they found great synergy in their teaching style and loved innovating new techniques in this industry.
Our team of expert educators has over 10 years of experience in various procedures spanning from brows to lips to eyeliner tattoo. Our extensive background in the techniques, business and education has elevated our curriculum for our students. We are passionate to deliver exceptional materials and training to our students and hope they continue to flourish in this industry.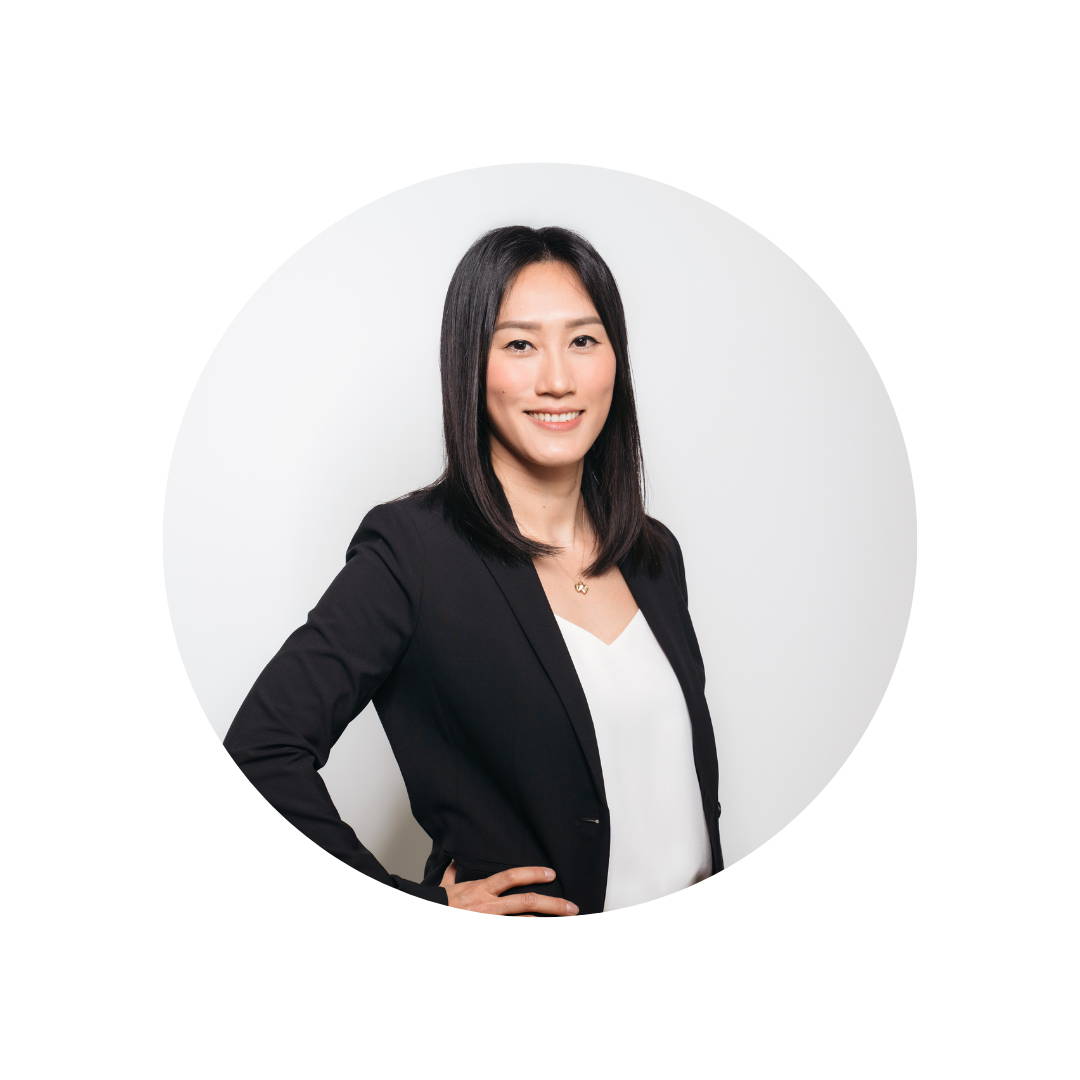 ---
After eight years of corporate life, Tiffany decided to change her career path from sales and marketing to become a microblading artist. She founded Brow Beauté in 2016 and has a boutique microblading studio in downtown Toronto. Tiffany has always had a passion for teaching and helping others. Through Beauté Academy, she is able to inspire her students to find their passion in the beauty industry and excel.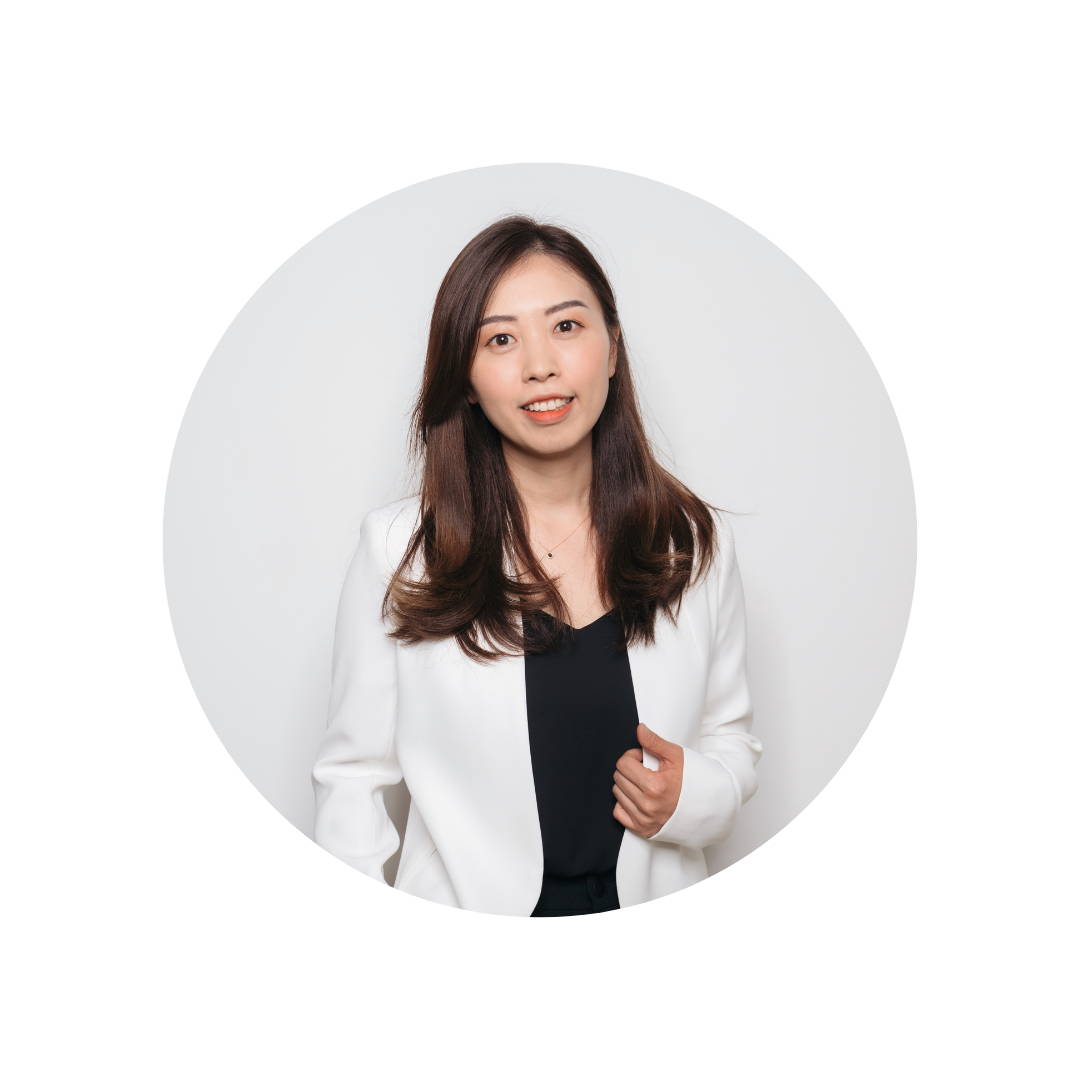 ---
Being an accomplished PMU artist herself, Laura understands what new students go through during their training program. Her main goal is to build a comprehensive training curriculum designed to take new PMU artist from no experience to someone who excels in this intricate craft. Her passion for teaching combined with her extensive background in finance and economics proves that she has the ability to build a course from scratch that is both logical and strategic in order to take your technique to another level.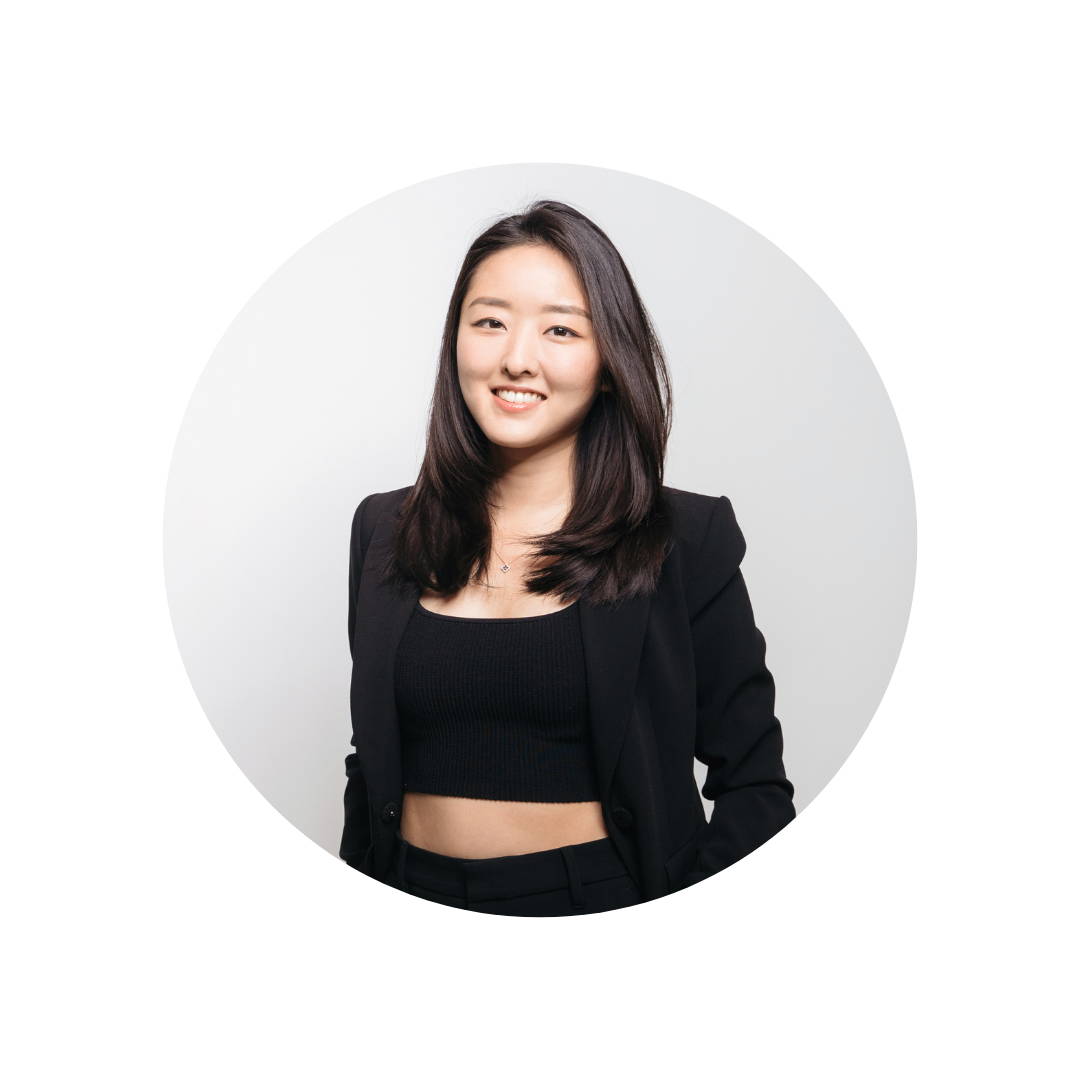 ---
As the founder of a successful semi-permanent cosmetic studio - Mini Brow Inc., her passion for beauty and women empowerment led her into teaching. Mini strives to keep current with the most innovative and up-to-date techniques in the industry to ensure her students receive the best curriculum possible. Her extensive clientele from all over the world proves that she is sought-after for innovative techniques in eyebrows, eyeliner, hairline and lips.
We want to elevate your knowledge and we want YOU to succeed.

At Beaute Academy, we pride ourselves in our intimate class setting and our innovative techniques. Our curriculum was designed to help you perfect this intricate craft and build your confidence so that you can succeed in this industry. Mini and Tiffany has had extensive training across the globe and continue to innovate themselves. We've developed creative hands-on practice training that will allow you to sharpen your skills, every step of the way. Come and learn with us so you are well-equipped to join this lucrative industry.
To develop world-class artists that can deliver high quality services to clients around the world.
Are you ready to join us?
---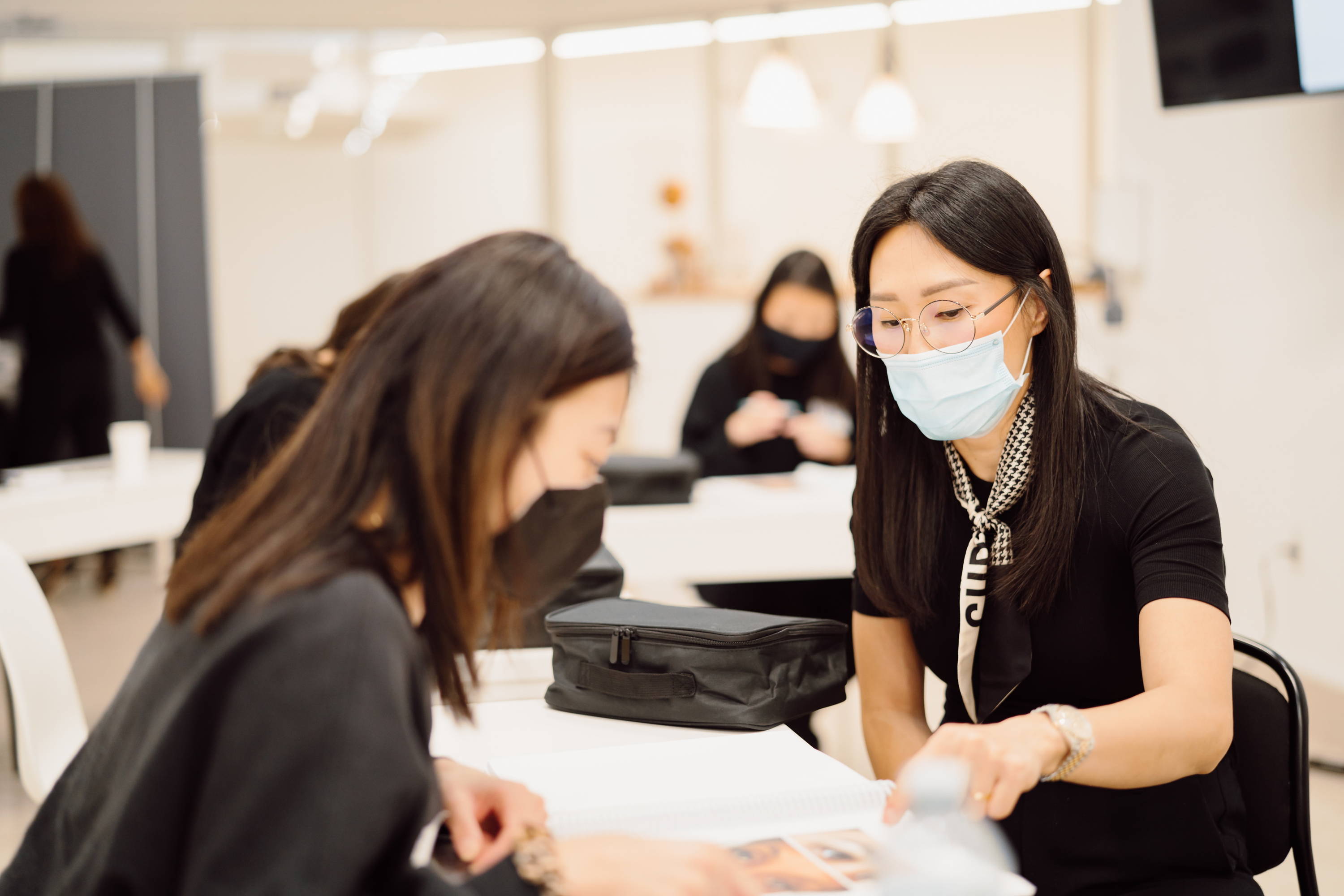 ---