1:1 Private Training
Custom Course
We offer private 1:1 training for those students who would like to improve their technique in semi-permanent makeup. The course is customized individually and includes extensive hands-on-practice to perfect your skills. This course is especially designed for students with a foundation in a beginner course and want to fine tune and advance their PMU skills. Our main goal in this course is for our students to feel more confident in their work and be successful in their career.
This course is intended for students who want to improve their technique overall. The instructor will provide an assessment and work with the student on how they can improve their technique. This course focuses on the theory and skin pad practice. The student will also have a chance to observe the instructor's live model demo.
You May Choose One Area of Training From The List Below
---
Microblading & Mircoshading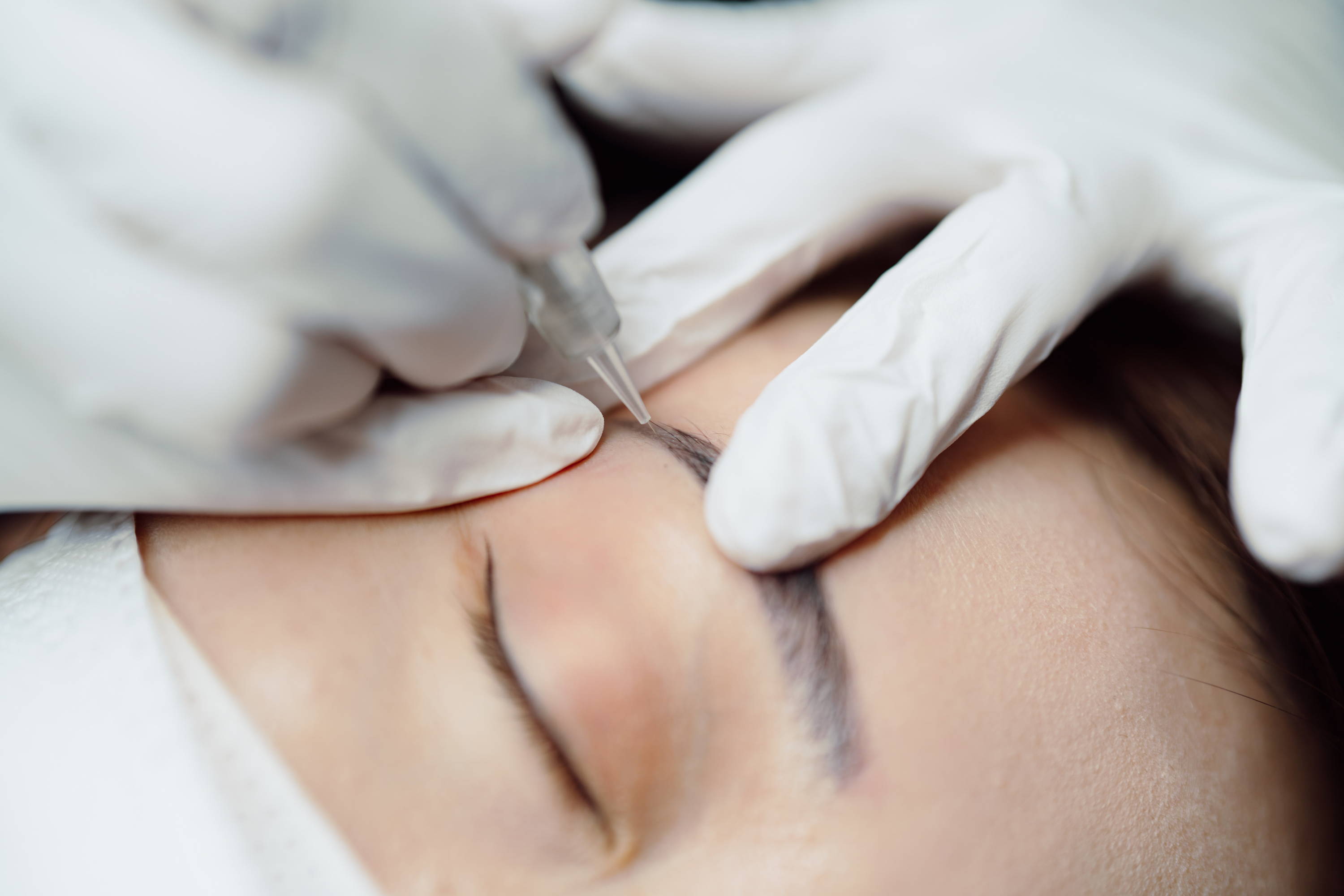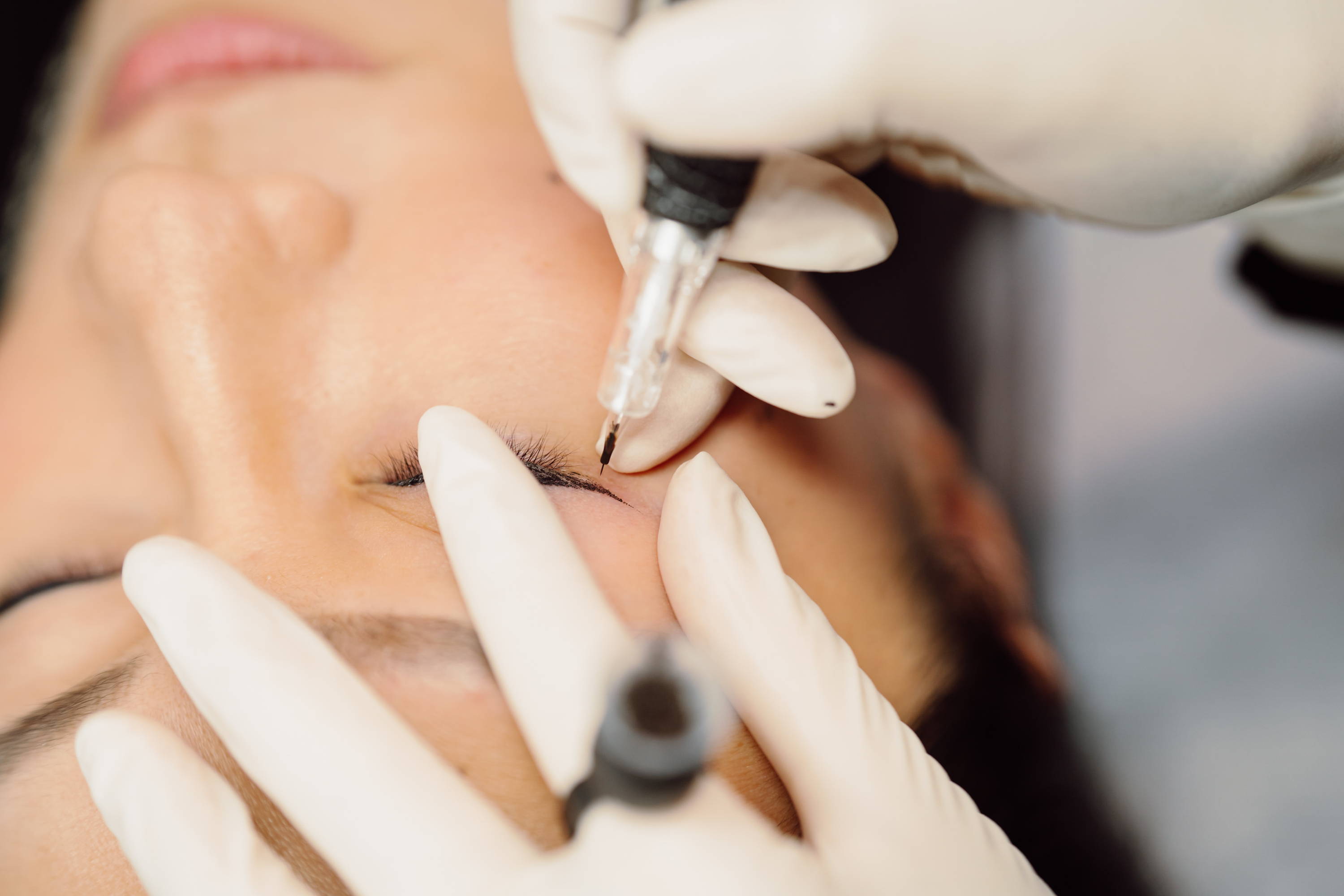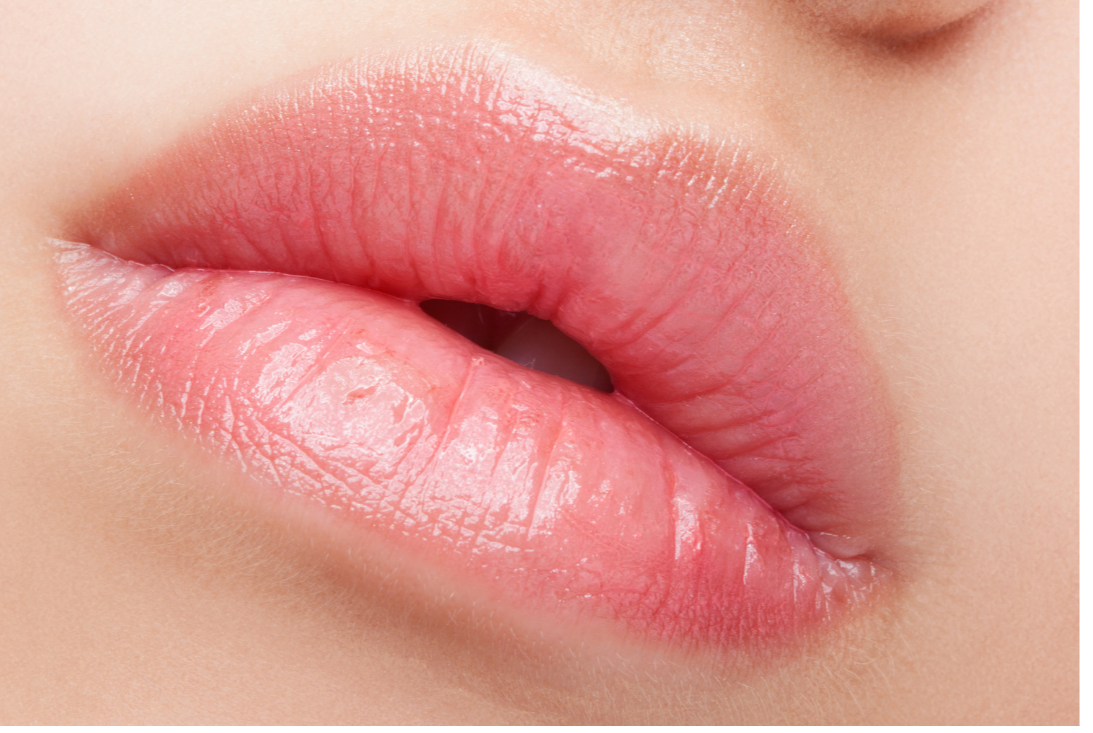 We want to elevate your knowledge and we want YOU to succeed.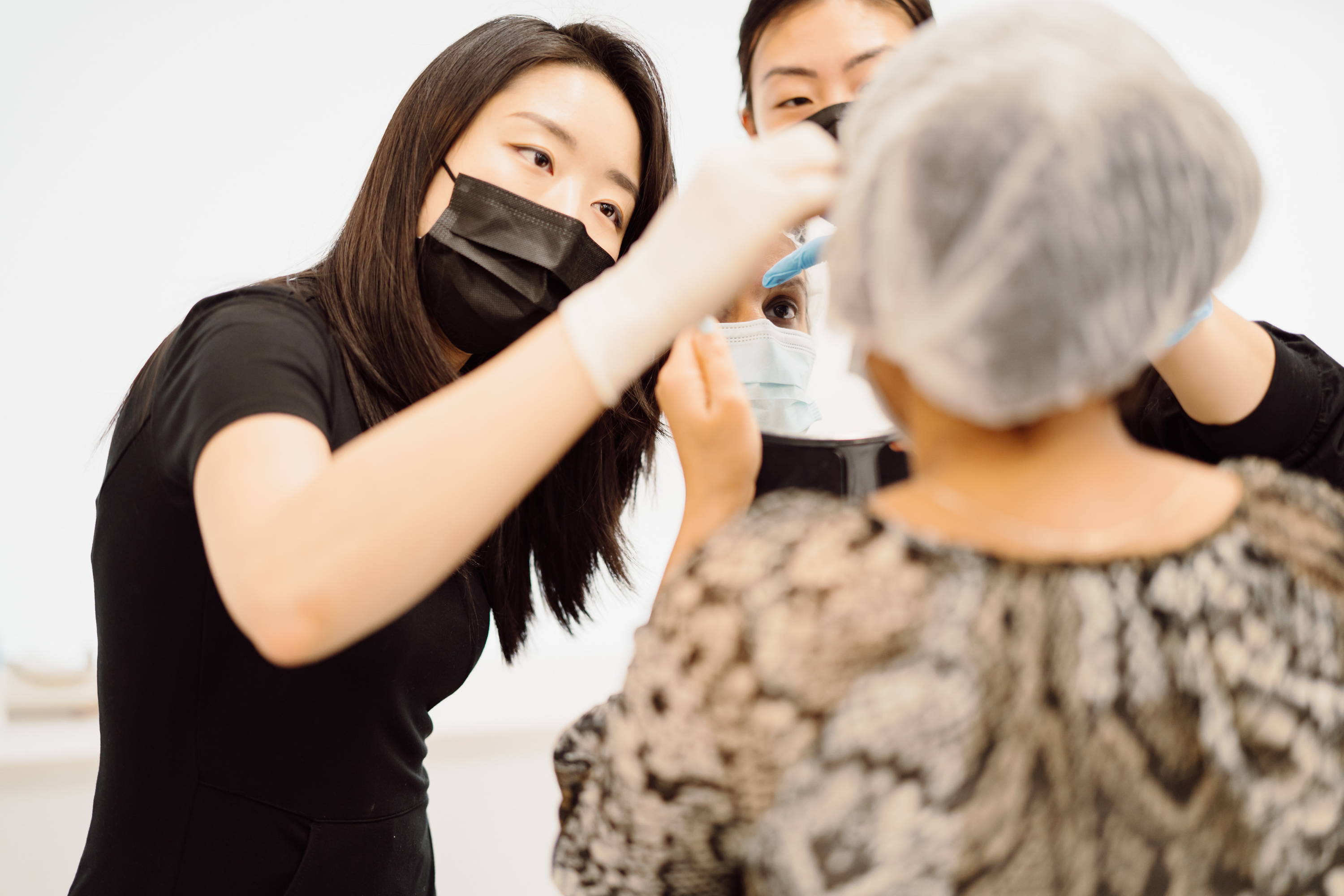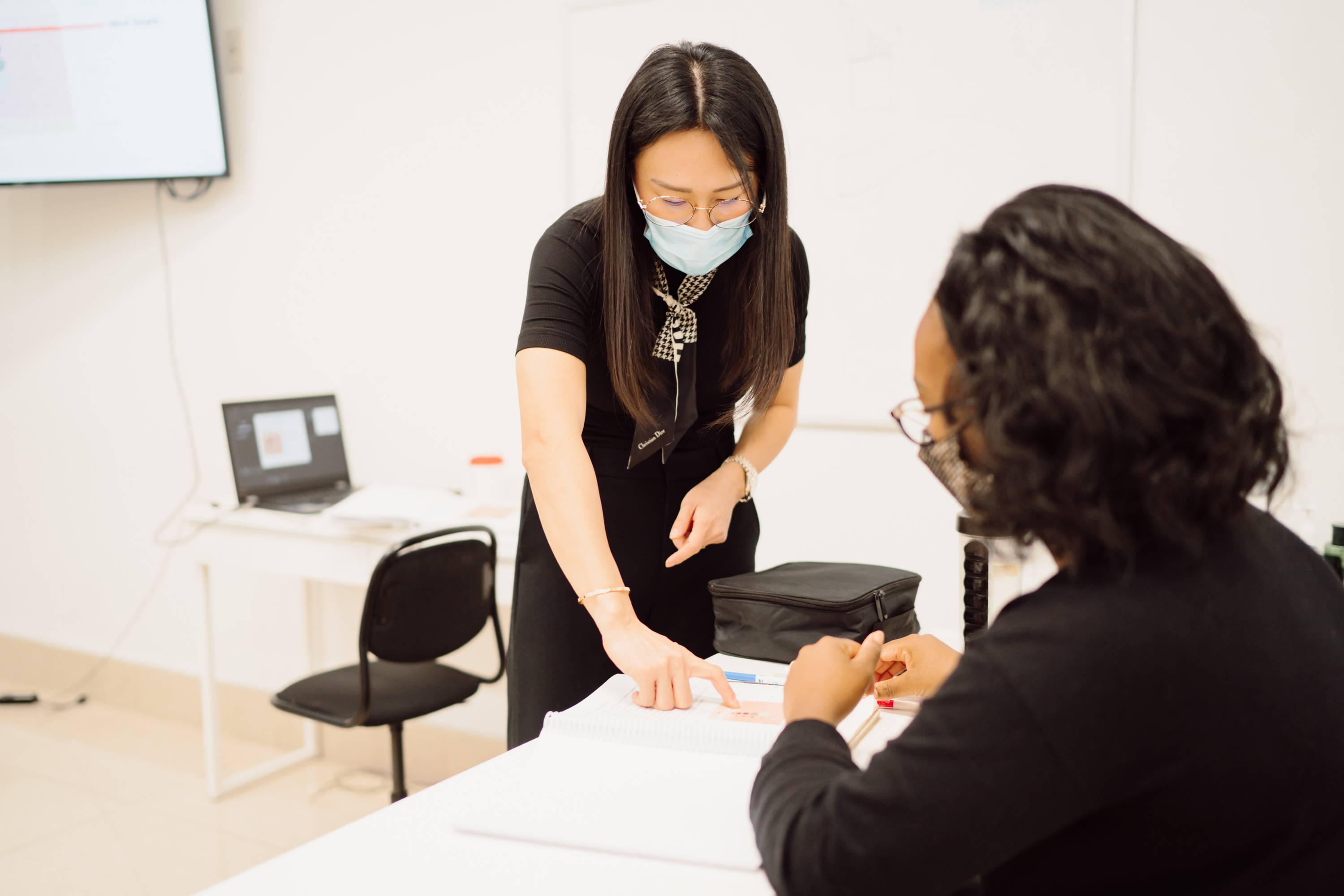 ---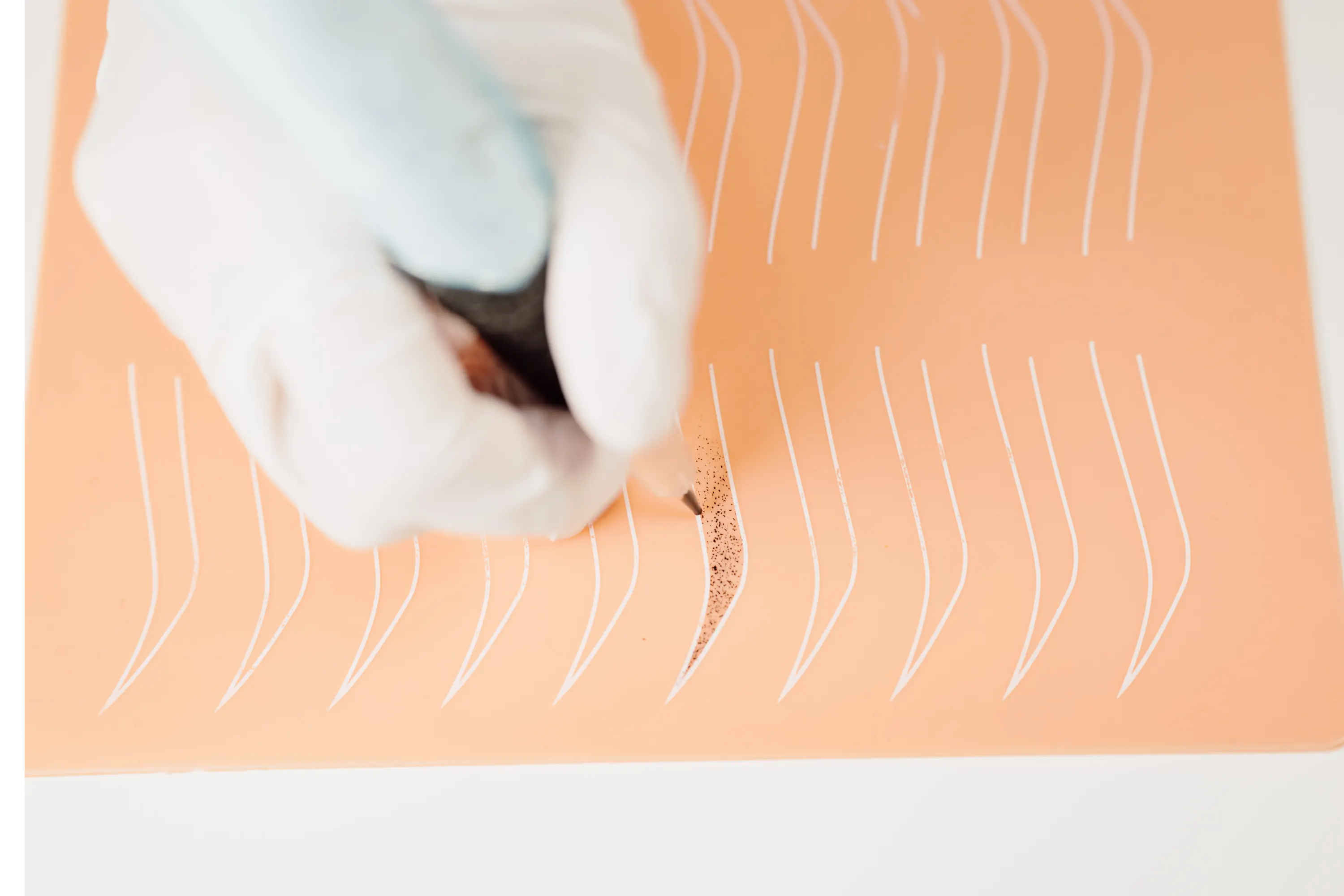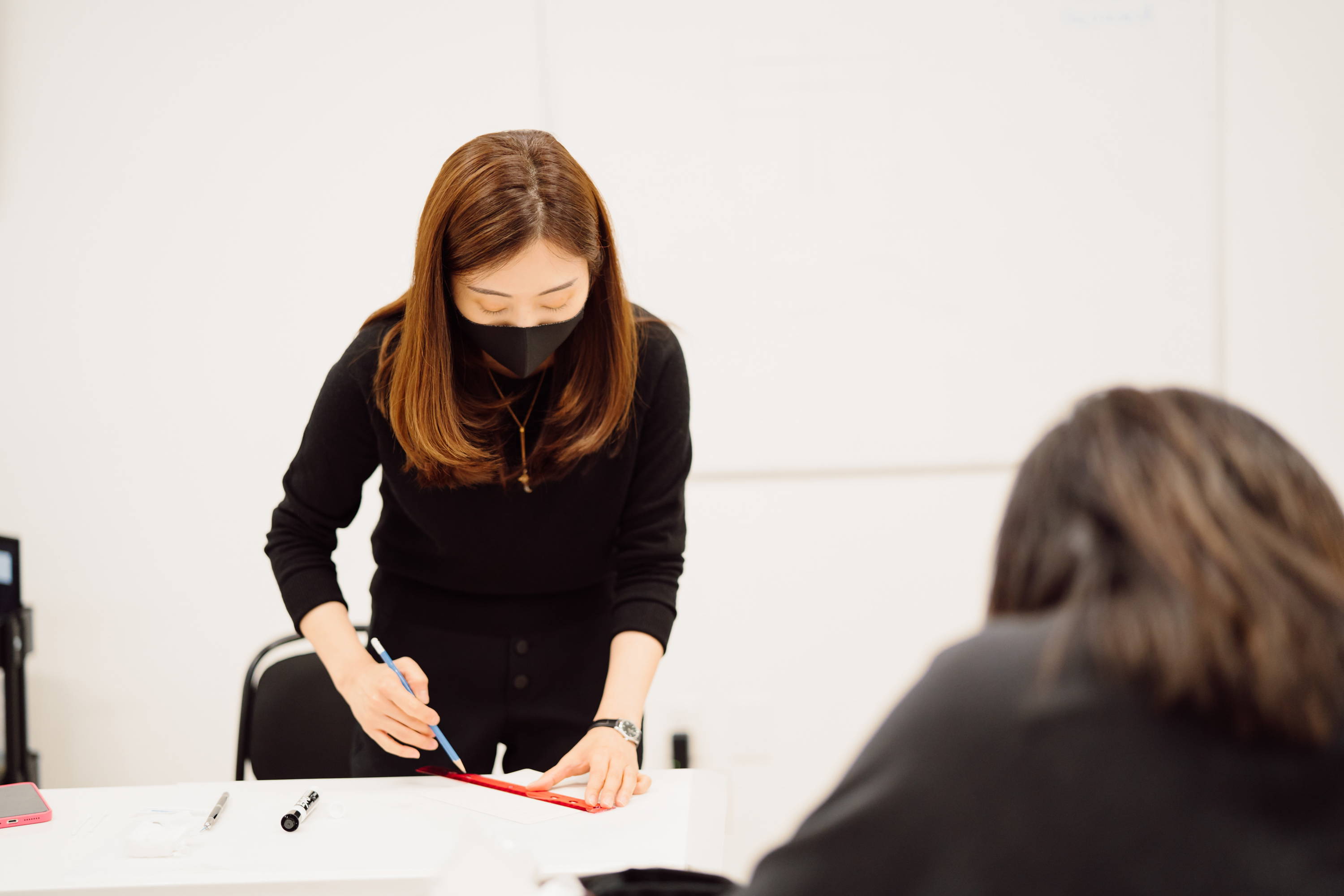 At Beaute Academy, we pride ourselves in our intimate class setting and our innovative techniques. Our curriculum was designed to help you perfect this intricate craft and build your confidence so that you can succeed in this industry. We developed creative hands-on practice training that will allow you to sharpen your skills, every step of the way.
Our vision is to develop world-class artists that can deliver high quality services to clients around the world. Are you ready to join us?
---
DATES
Please email us the request and we can work on a date for you!
TIME
10:00am - 5:00pm
PRICE
$1500 + HST
---