Eyeliner Tattoo
4 Day Semi-Permanent Eyeliner Class
This course is designed for artists with prior experience in eyeliner tattoo or any permanent makeup technique using machine. Learn the proper technique/process to successfully complete lashline enhancement and winged eyeliner on your clients.
During our intimate 4-Day Course, we will practice on paper, skin pads and live models. You will practice on TWO live models during the 4-Day Course.
This way, you will have our expertise and mentorship when you see healed results on a client and learn how to improve your skills from there. We believe that mastering the touch-up is as important as the initial appointment.
Health and Safety

Eyeliner Shape Design

Colour Theory

Digital Machine Technique

End-to-End Process with Client
We want to elevate your knowledge and we want YOU to succeed.

Make-up Box

2 Eyeliner Pigment pack

Digital Machine

Needles & Micro Q-Tips

2 Rubber Pad

25 Pigment Rings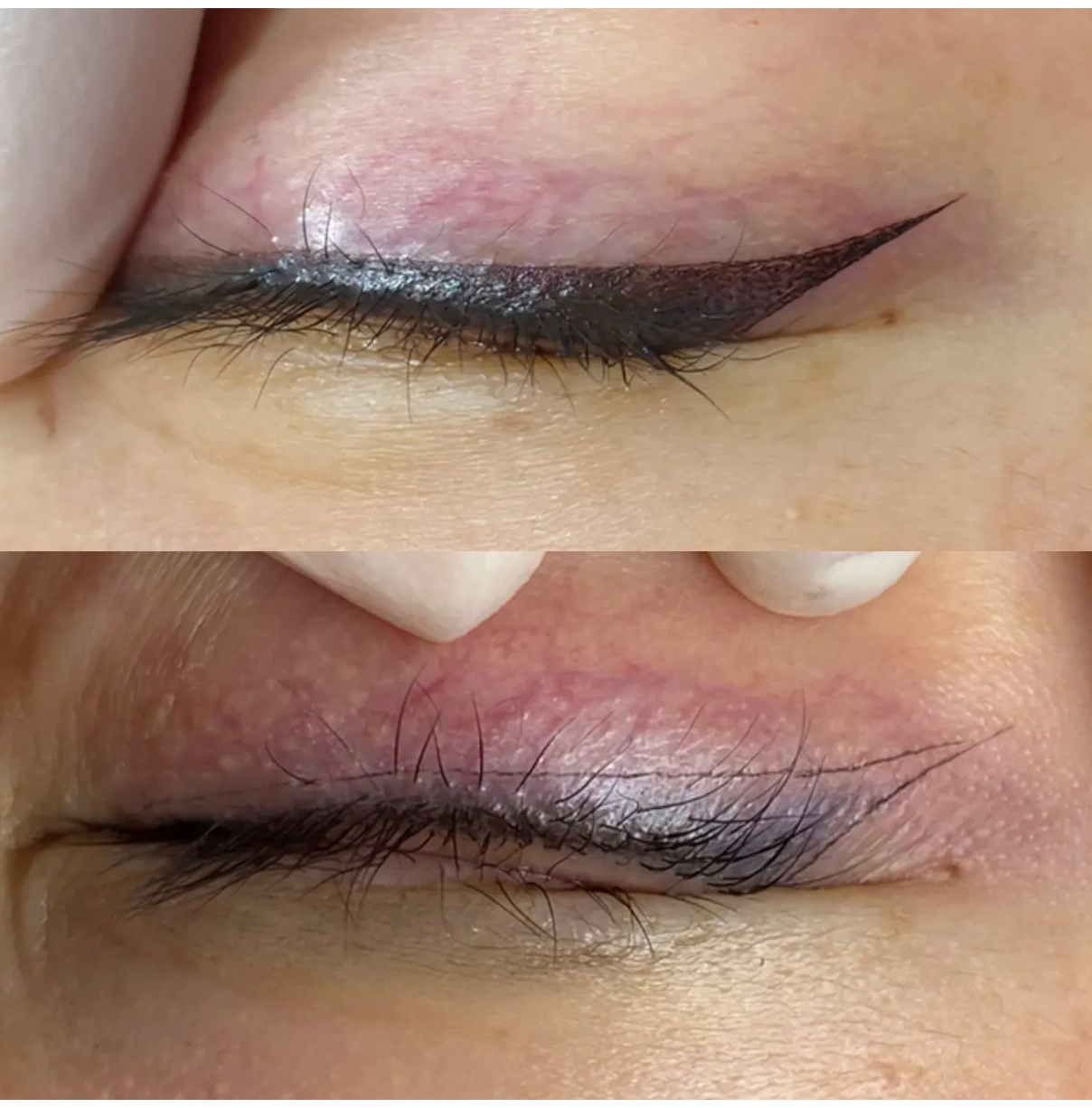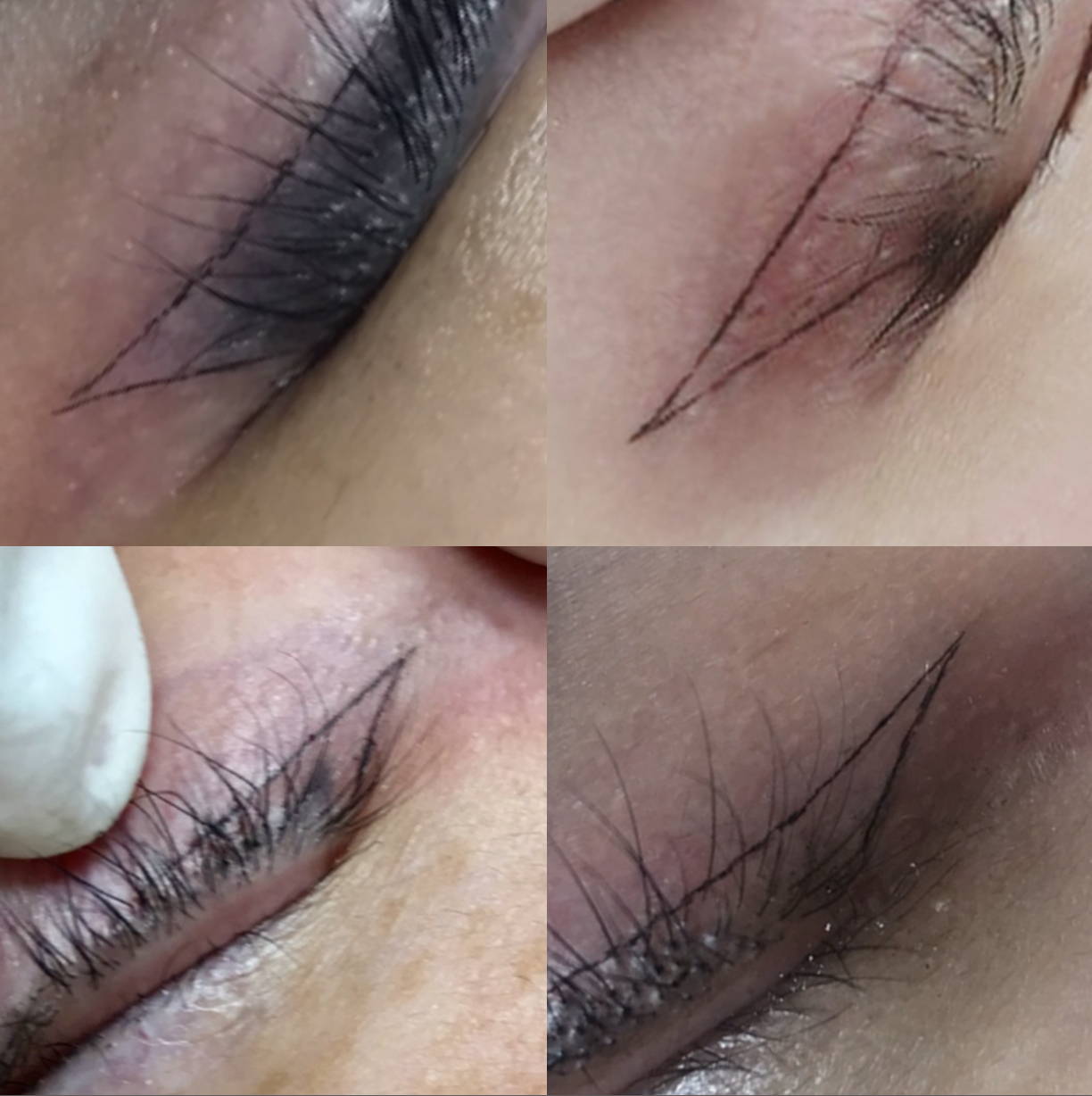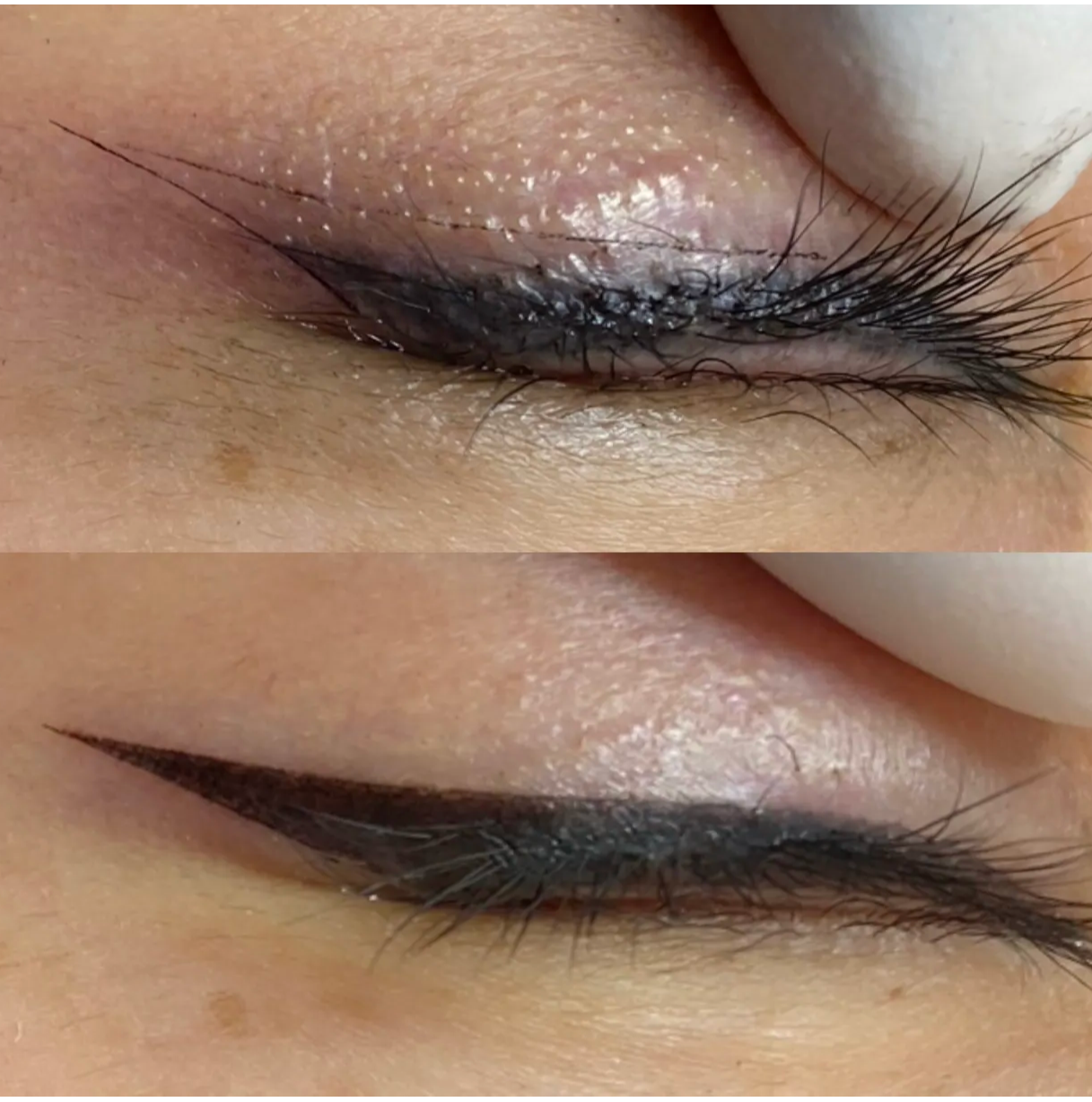 ---
---
Theory Part I

Skin Pad Practice
Theory Part II

Demo by Instructor
Demo 1 & 2
Practice & Perform On Your Own Live Model
At Beaute Academy, we pride ourselves in our intimate class setting and our innovative techniques. Our curriculum was designed to help you perfect this intricate craft and build your confidence so that you can succeed in this industry. We developed creative hands-on practice training that will allow you to sharpen your skills, every step of the way.
Our vision is to develop world-class artists that can deliver high quality services to clients around the world. Are you ready to join us?
Model Days
You will need to provide a model for Day 3 and Day 4.
Model Sourcing
If you would like us to help you secure a model for the class you signed up for, please email us this request once you signed up for the course. A fee of $100 plus tax will be required per model.
Certificate 
You will receive certificate after completing 6 models on your own. You will be required to email us before and after photos of your work after completing each model.
Payment 
You will be asked for a NON-REFUNDABLE deposit of $1,000 upon registration. The remaining balance is due on the first day of class. Payments can be made by credit card and cash.
---